---
A VISIT TO ITALY: FLORENCE TO THE RIVIERA
---
After visiting the Vatican in Rome, we headed for Florence, arriving late in the afternoon. The next day, after visiting some ancient Roman aqueducts, we visited Pisa, then continued on to the French Riviera. We spent the night in Nice, France, traveled the next morning to Cannes where we spent a couple hours on the beach, then on to Spain.
---
Click on the pictures to enlarge them.
Florence, Italy
We visited a leather craft shop. The church of Santa Croce. We had a great guide!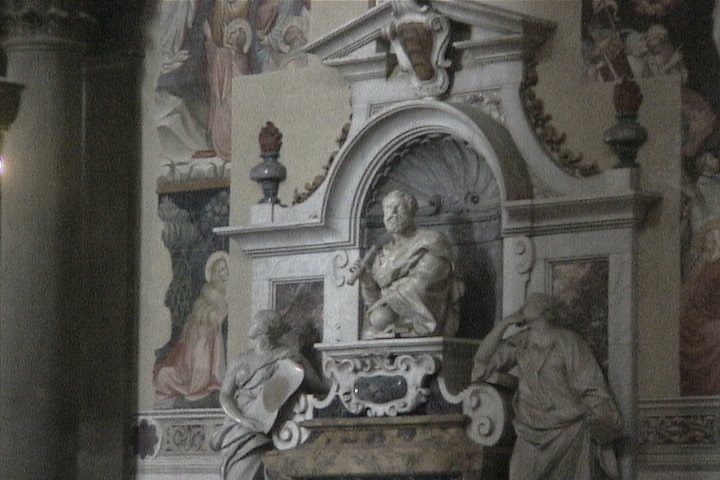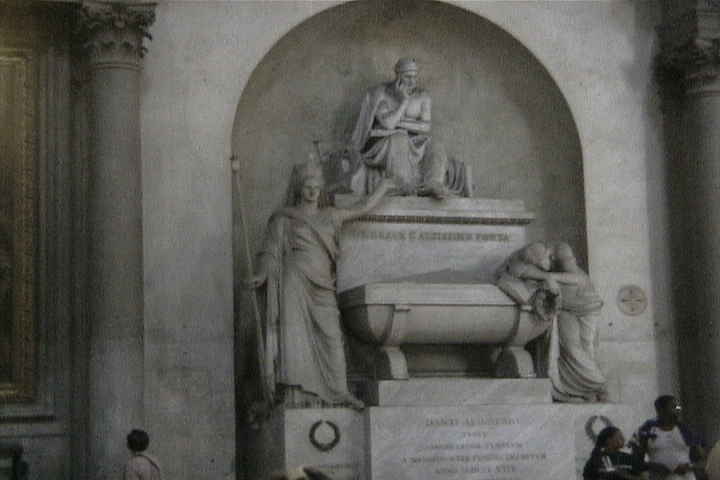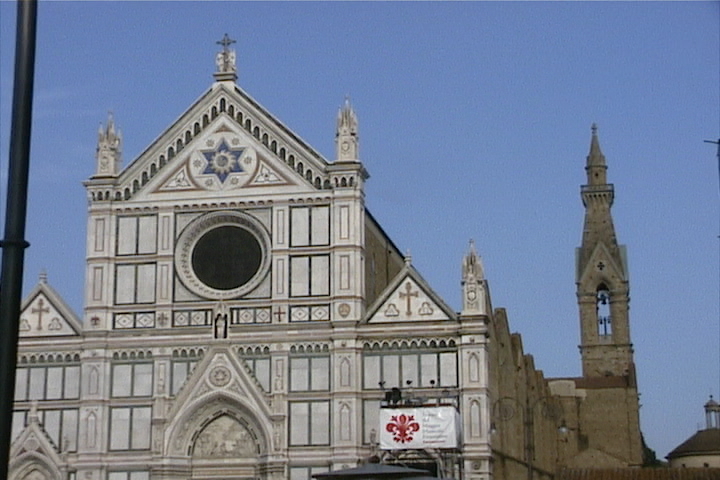 Michelangelo, Dante, Galileo, Rossini, Ghiberti, are all entombed
here in Santa Croce Church.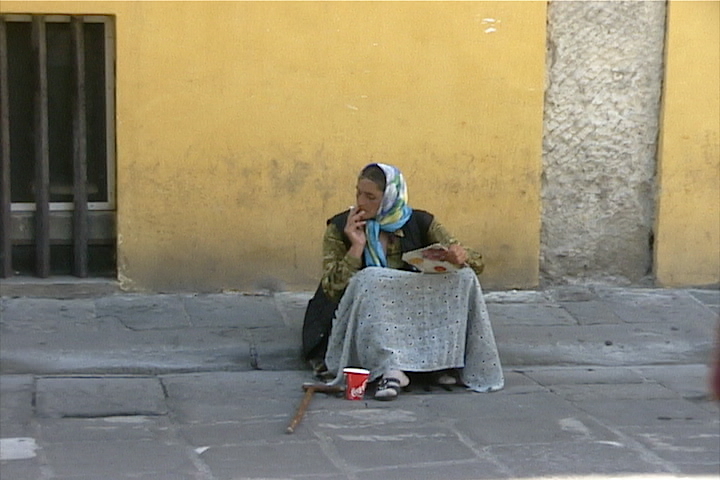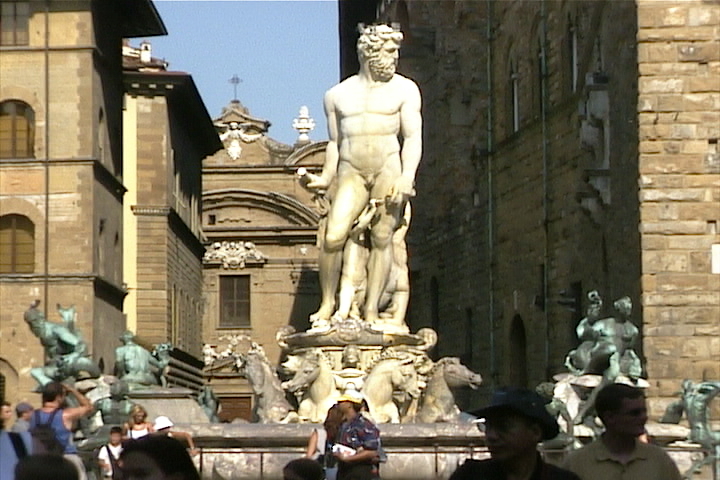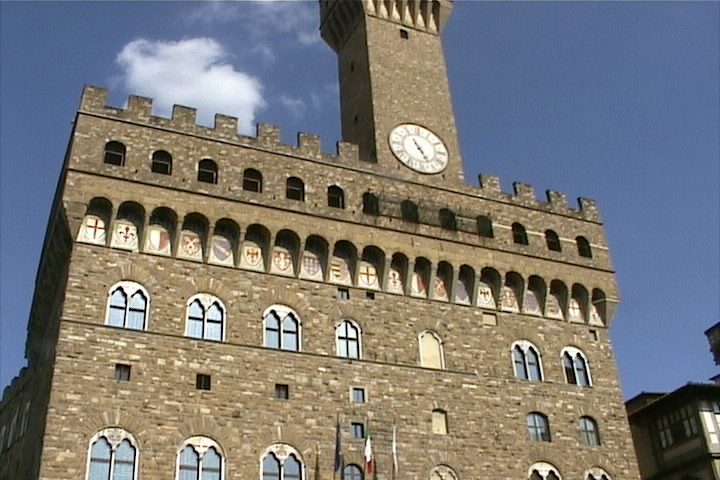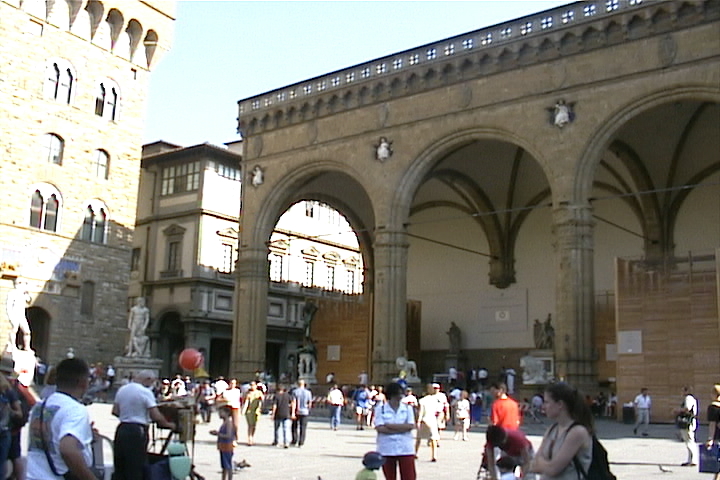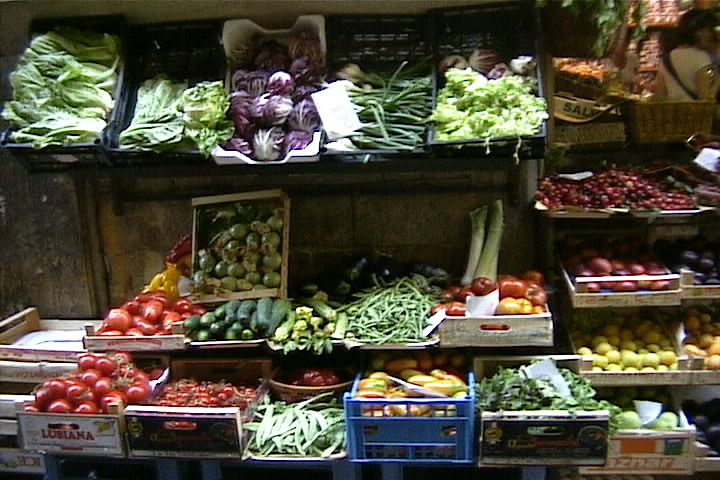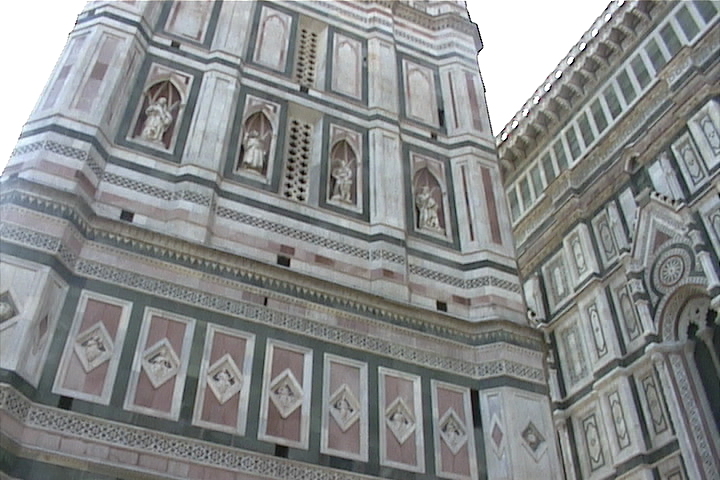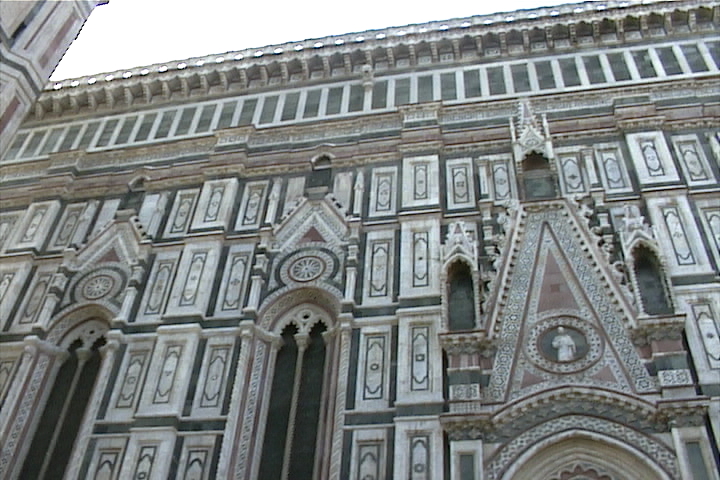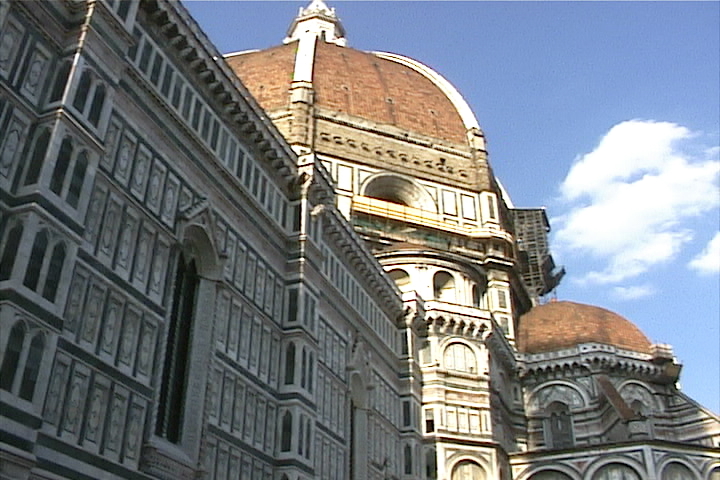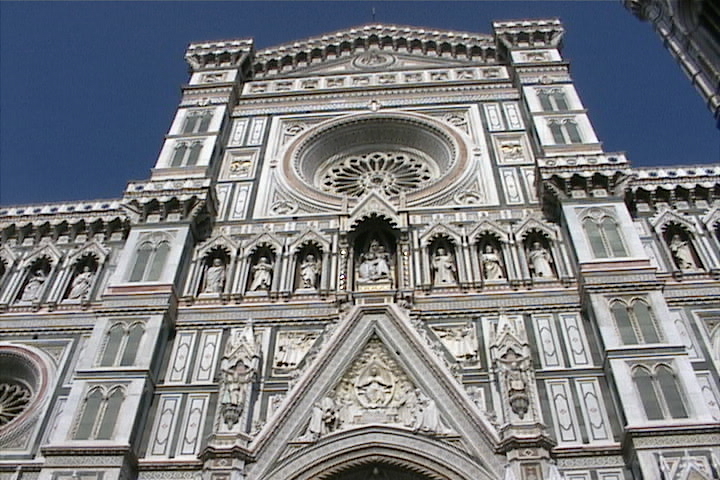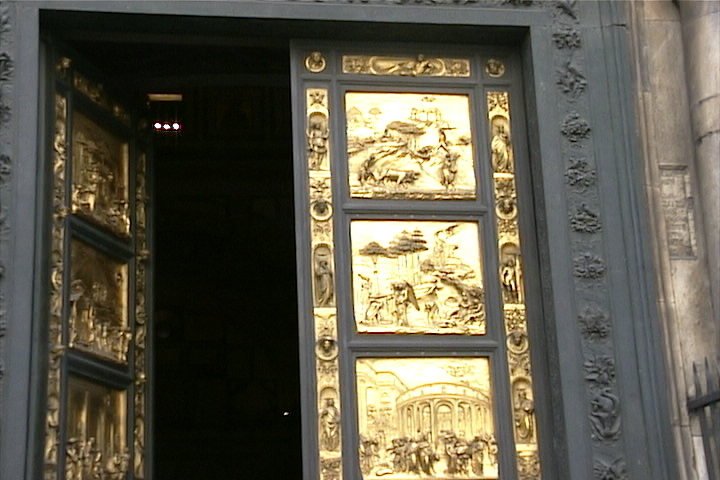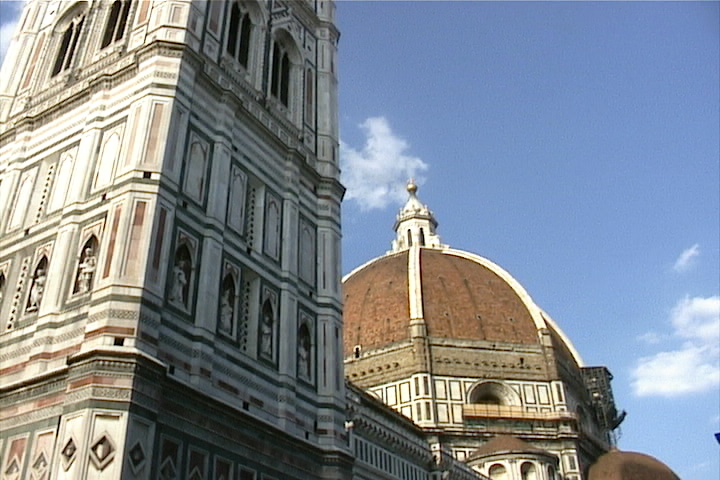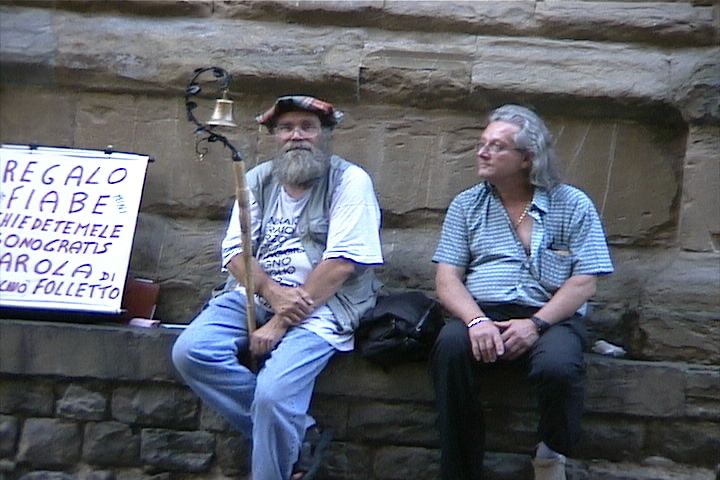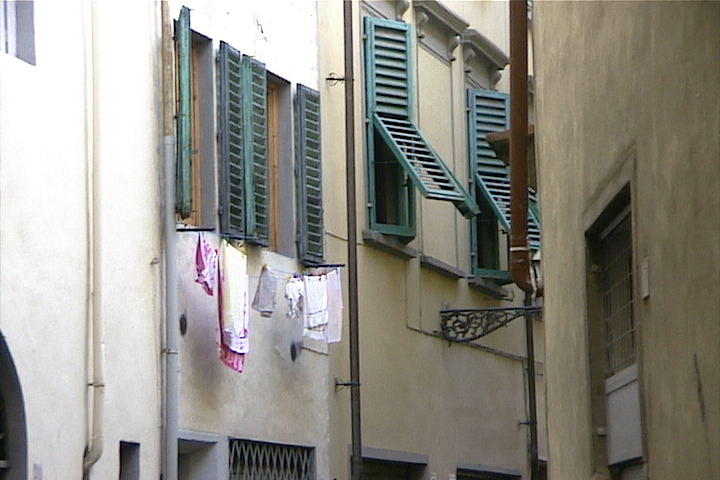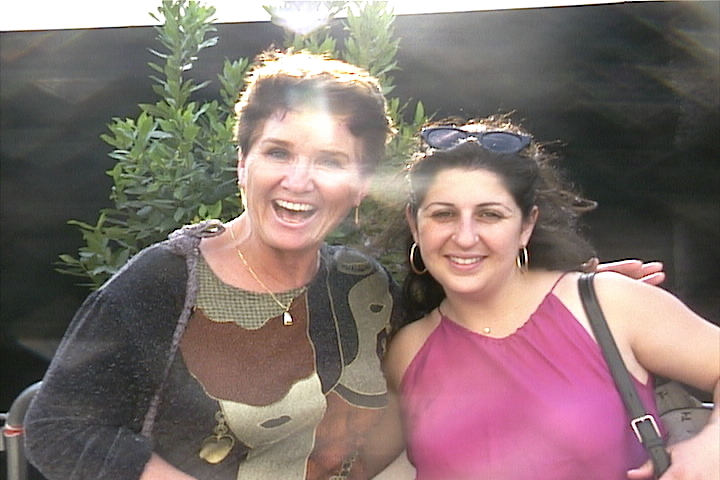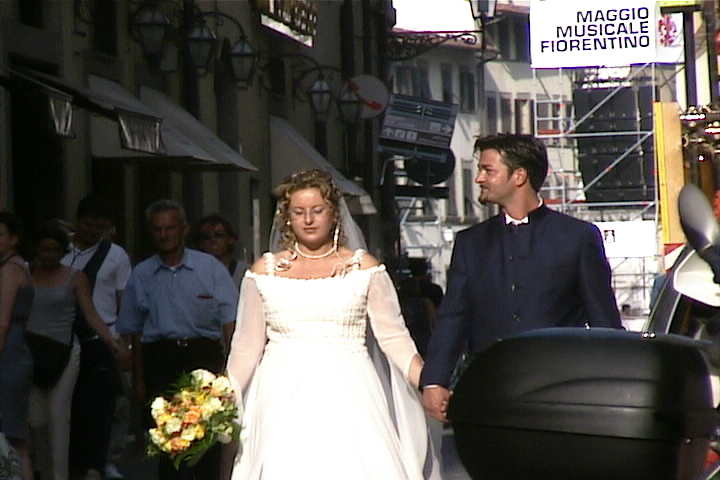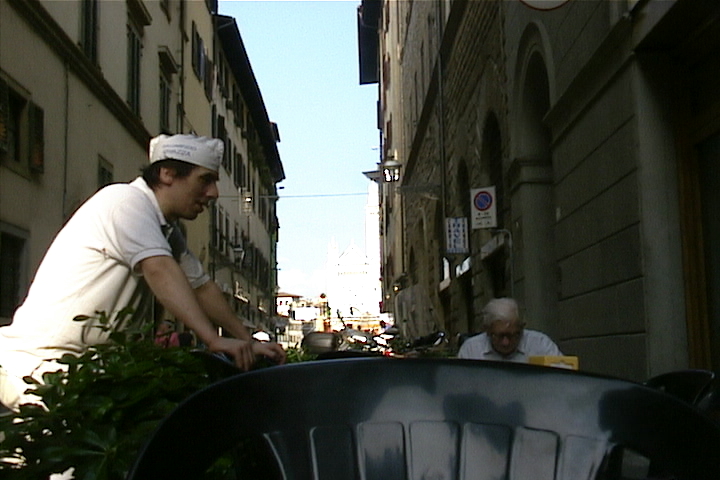 ---
Pisa, Italy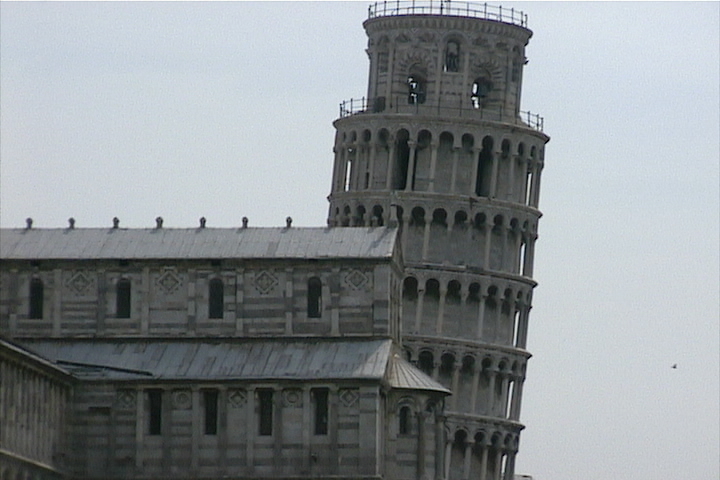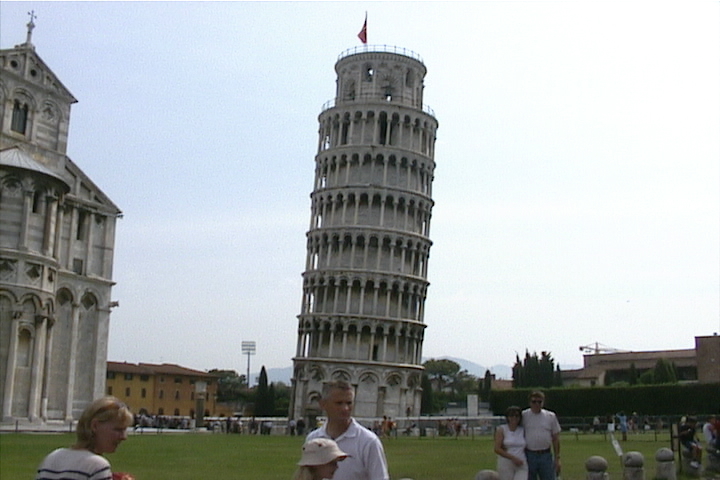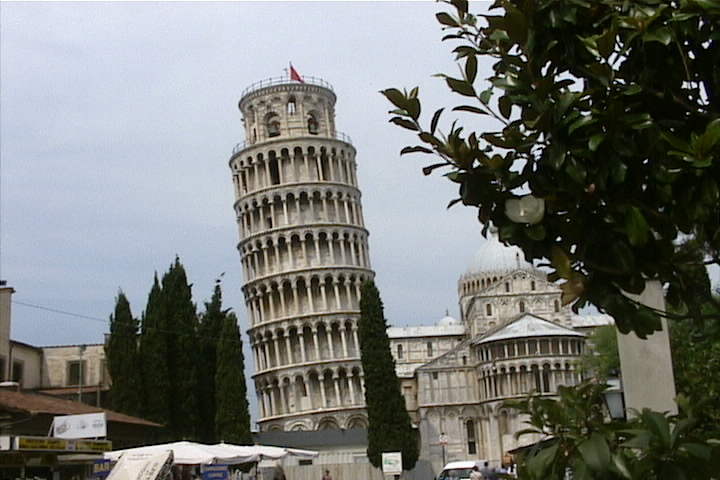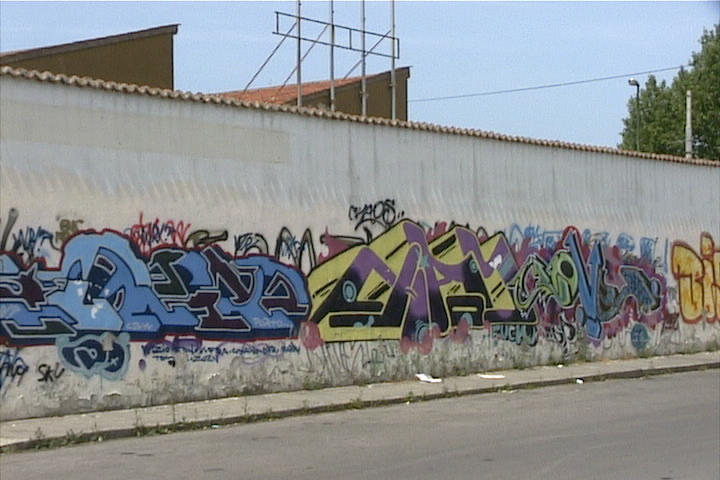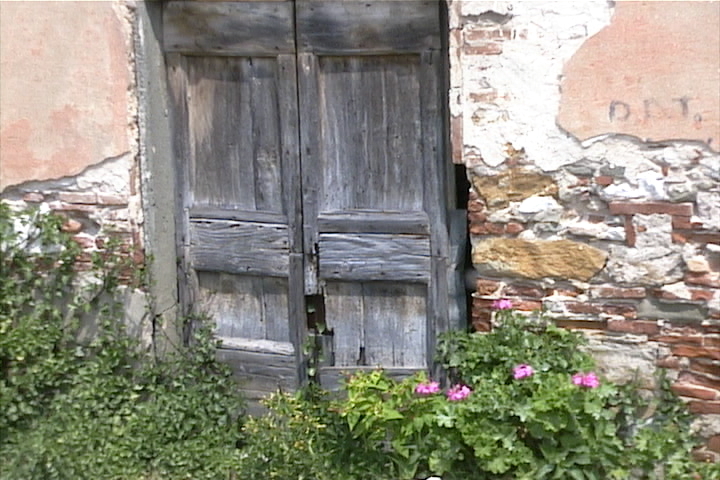 ---
Monaco and The French Riviera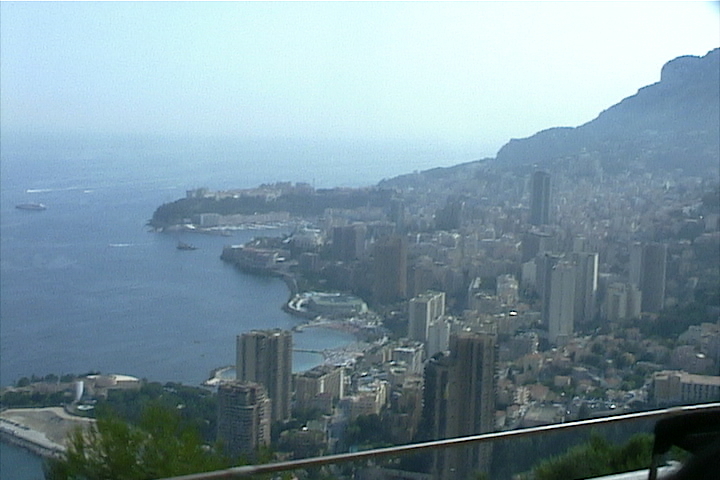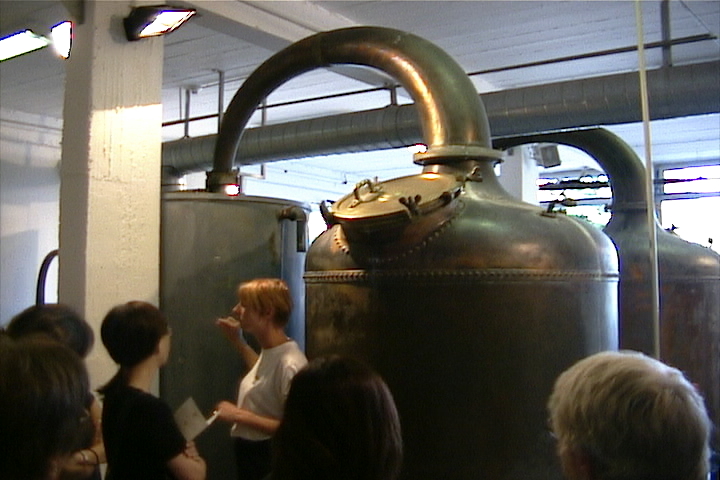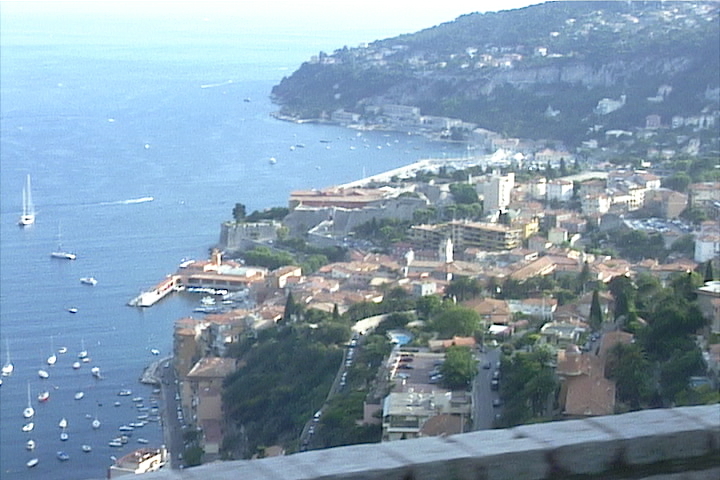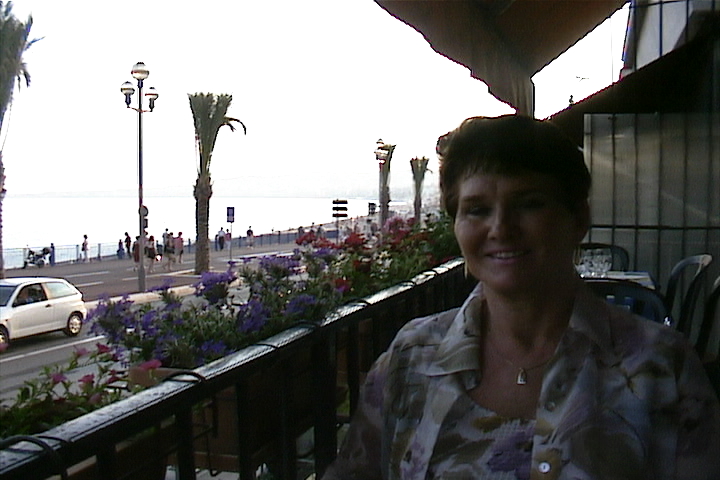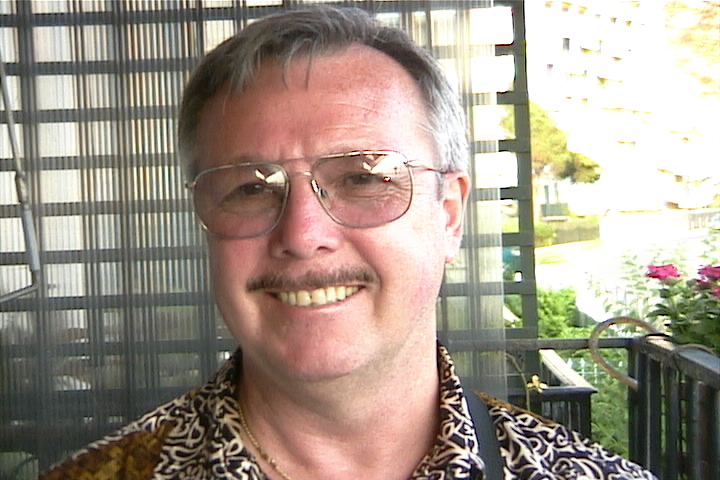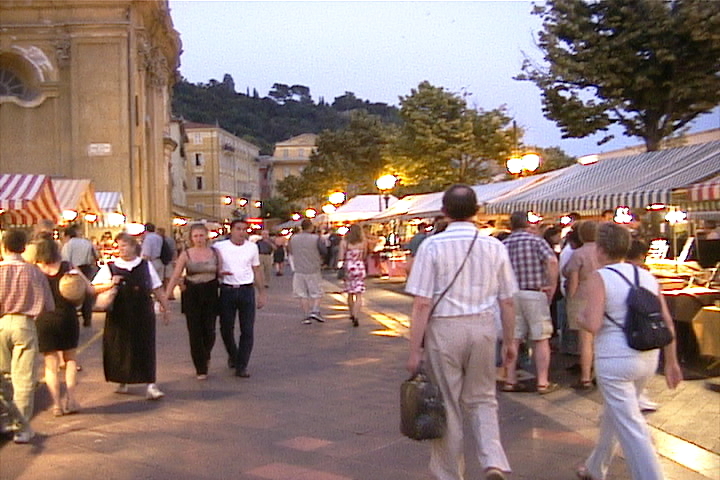 A romantic dinner on the beach in Nice.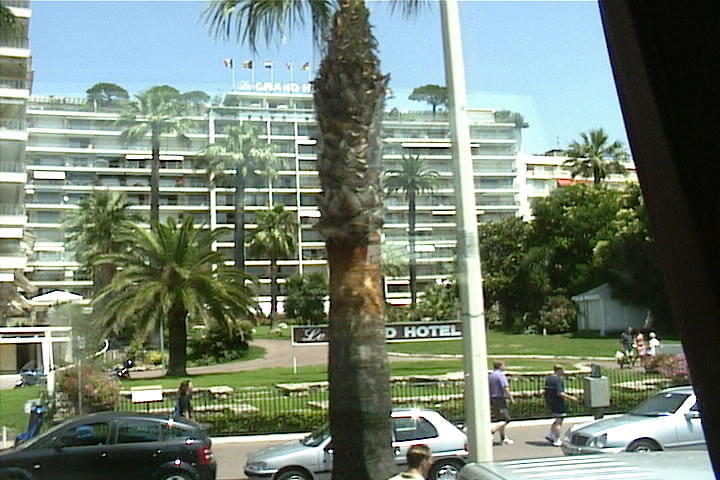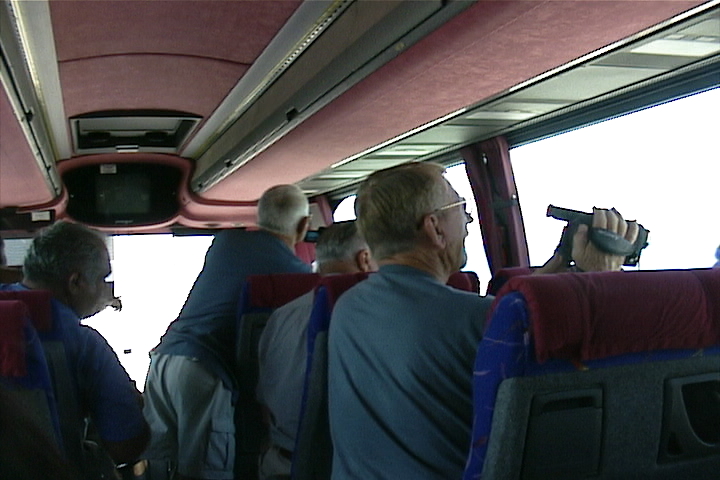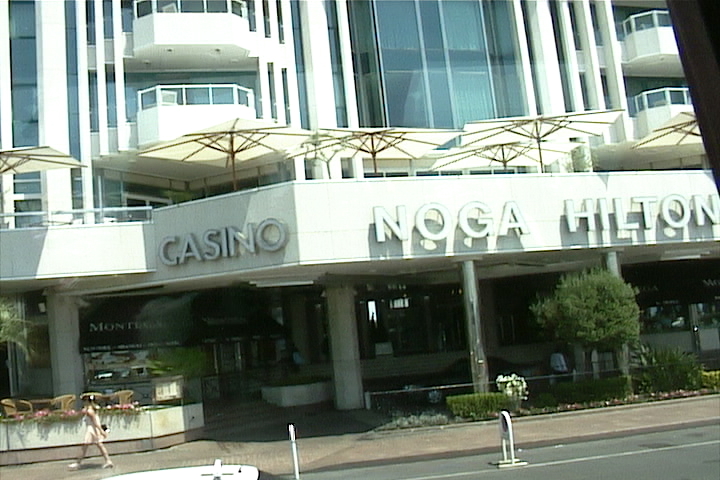 Guess what picture is taken by the topless beach in Cannes?
---
Old Roman aquaducts are still in excellent condition.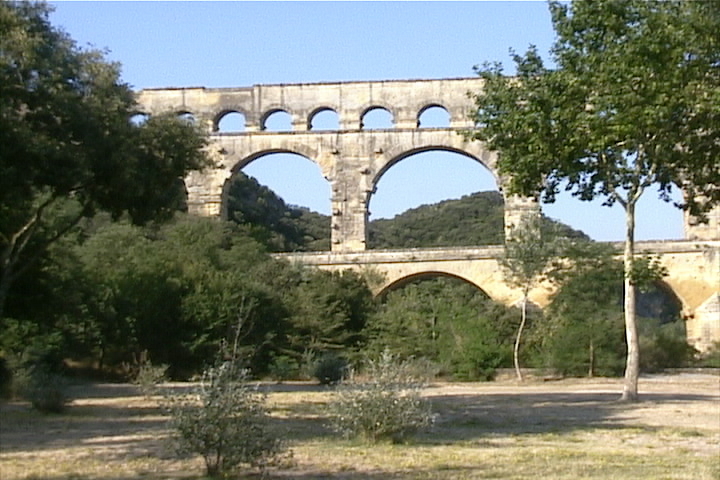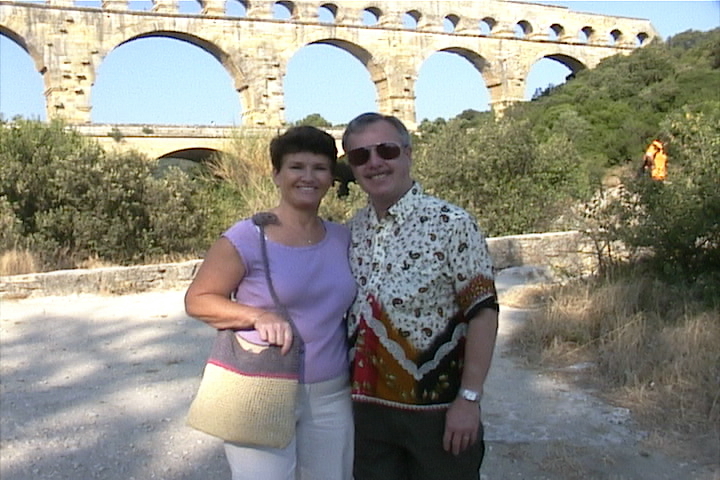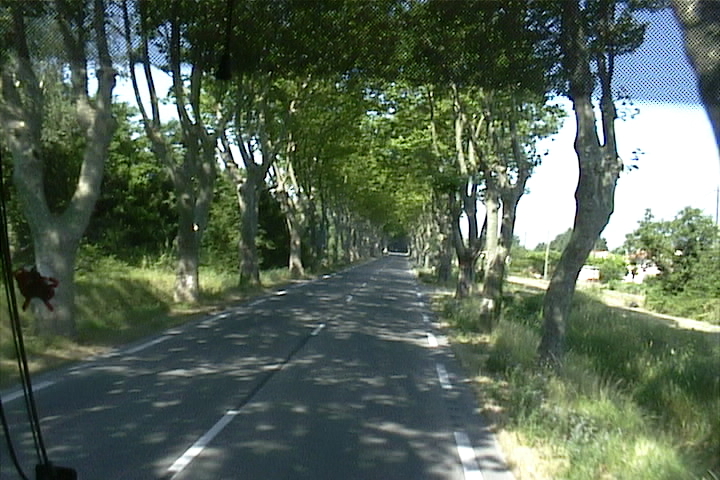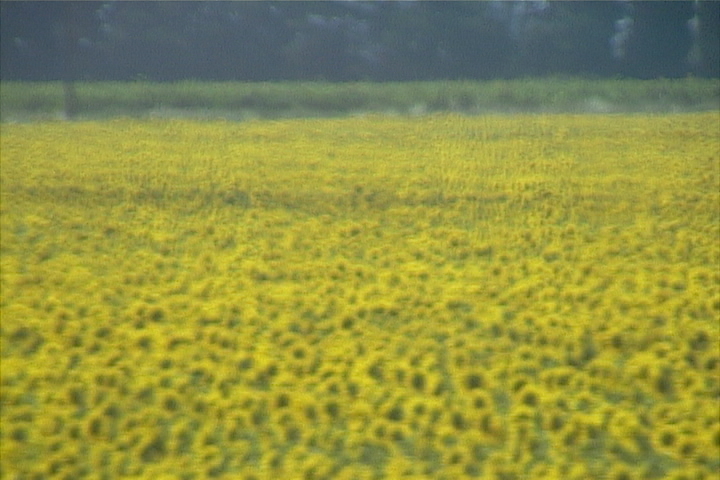 ---
---
Email us if you have questions. Our email is "kuwait at geodi.org". Note that I have not included the "@" because I then get lots of unsolicited spam. You must insert it if you email us. Also leave out the quotation marks.
---