---
A VISIT TO THE LOW COUNTRIES: HOLLAND AND BELGIUM
---
The first stop on our European Grand Tour after leaving England, crossing the channel to Calais, France was Belgium. We visited a diamond wholesaler to get a nice keepsake for Dianna's belated birthday present. After spending the night in Brussels, we left the next day for the Netherlands to see the sights. Of course we had to stop at a wooden shoe factory on the way to Amsterdam. In Amsterdam we took a tour of the canals and enjoyed the ambiance of the Continent.
---
Click on the pictures to enlarge them.
Our first night on the Continent was spent in Brussels, the capital of Belgium.
The next day we traveled to Holland.
What could be more typical of Holland?.
The red-light district of Holland is not a well kept secret.
"Diamonds are a girl's best friend!?"
The canal cruise in Amersterdam is a great way to see the city.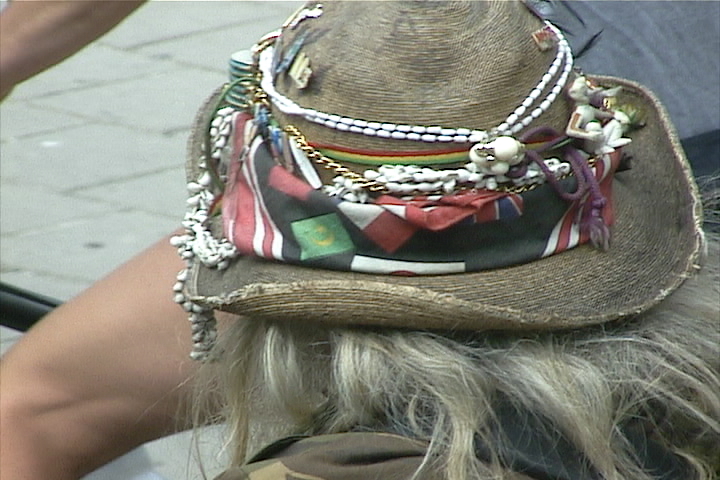 Ever wonder what happened to the "hippies"?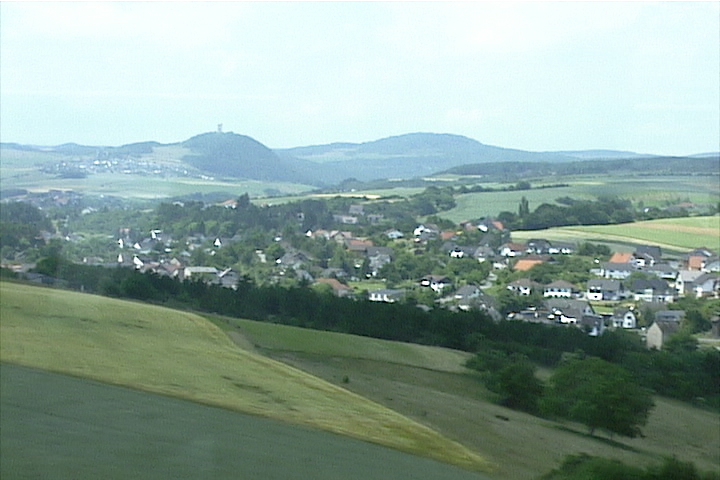 The countryside gradually changes to hills as we near Germany.
---
---
Email us if you have questions. Our email is "kuwait at geodi.org". Note that I have not included the "@" because I then get lots of unsolicited spam. You must insert it if you email us. Also leave out the quotation marks.
---