---
Our Surroundings
---
Living and loving the good life in Kuwait. We have a view of the Arabian Gulf, a nicely furnished apartment convenient to restaurants and services. We are not far from the freeway, we pay no taxes (on income earned here), we are located to conveniently travel either to Europe, the Sub-Continent, Africa or Asia. Western amenities abound, the people are friendly and the weather is warm in the winter!
---
Life in the Middle East
---
Click on pictures to enlarge.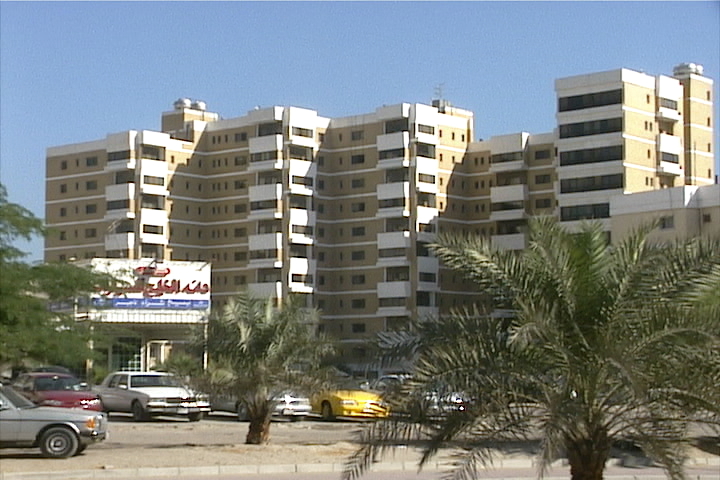 Our apartment building Our pool
Entrance to apartment Living room
Sitting area by balcony Entryway table
Library
Library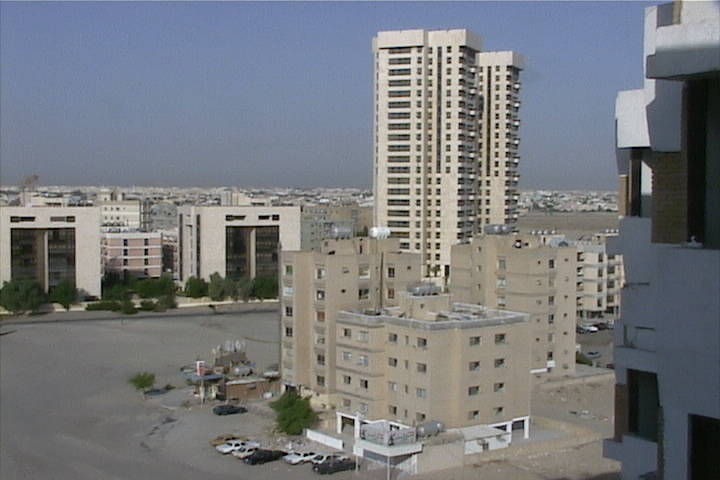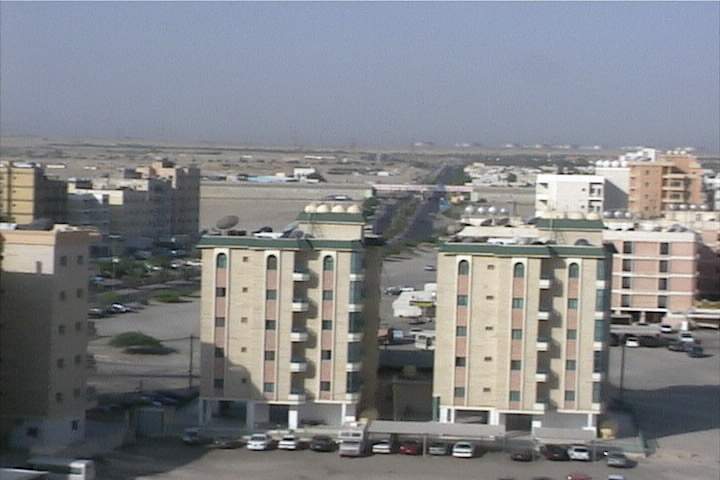 View west. Balcony.
George in a dishdasha.
Dianna in an abayya
. .
George and Di as Kuwaitis
Anniversary night out.
---
Back to home page
Email us if you have questions. Our email is "kuwait at geodi.org". Note that I have not included the "@" because I then get lots of unsolicited spam. You must insert it if you email us. Also leave out the quotation marks.
---
---